The cybermalveillance.gouv.fr platform publishes the 2nd part of its awareness kit
13 June 2019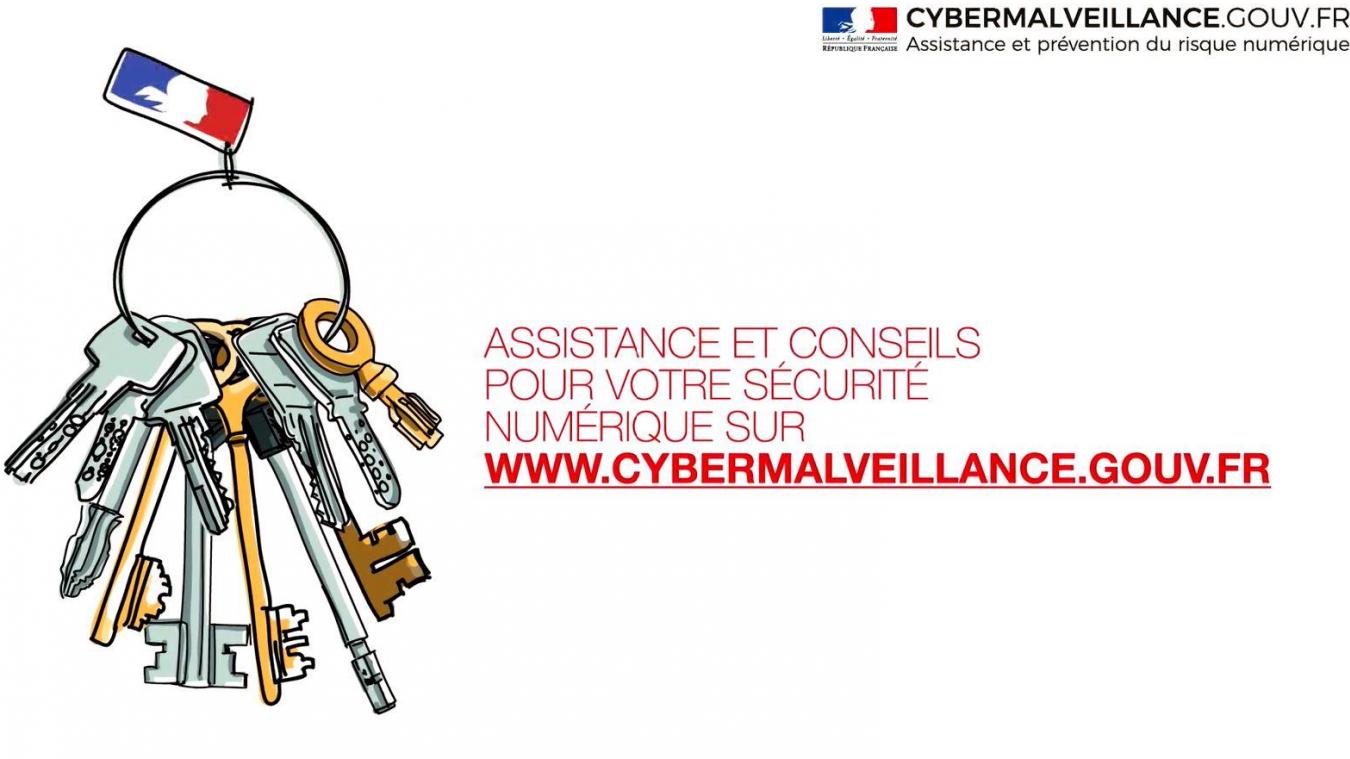 The cybermalveillance.gouv.fr platform is today publishing the second part of its awareness-raising kit designed to alert the public to the most common cybercriminal threats and the right reflexes to adopt. The platform also puts the public in touch with referenced professionals.
The programme includes information sheets and videos on the following topics
Fake technical support scams
Ransomware
Backups
Updates
Social networks
The second part of the awareness-raising kit completes the work done on the risks linked to passwords, mobile terminals, phishing, and the mixing of professional and personal activities.
You can find this content on the website cybermalveillance.gouv.fr